I decided to spend the first day of April in solemn contemplation.

Come, friends, join me in Contemplation of the Mysteries!

This is the shower in Mystery Dorm X*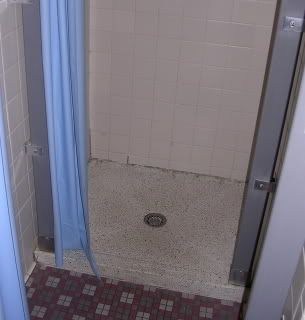 These are the 87 balloons stuffed inside the shower of Mystery Dorm X



This is the solution conveniently provided for people wanting to shower in Mystery Dorm X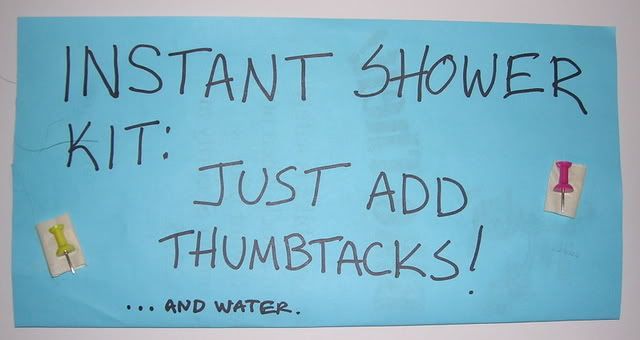 Also, all the half-eaten food in Mystery Dorm Y seems to have been infested with small plastic dinosaurs. I have no idea how that happened.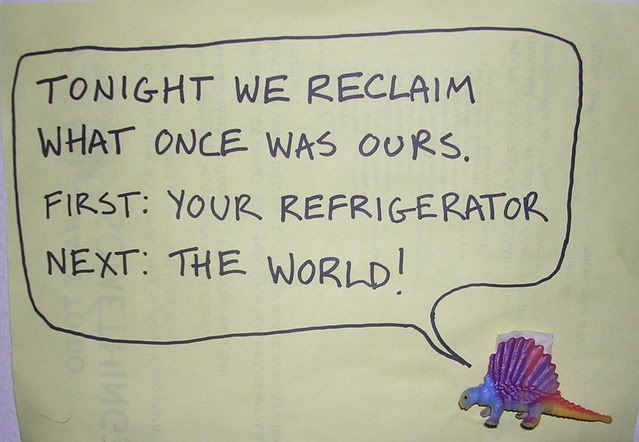 I sure hope nobody's allergic to dinosaurs.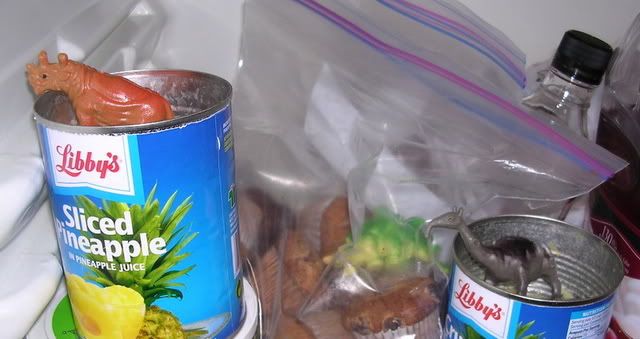 Of course, the Mysteries can get old after a while, and even the most devout among us may require sustenance from time to time. Today I ate habanero death salsa and frozen cookie dough, which I shared with the lounge. Then I climbed to the top of the Anarchist's Gazebo, looked out over campus, and screamed "THE BEGINNING IS NIGH!" Greenleaf stood below the gazebo and toasted me with a jug of chocolate milk. I didn't have a drink, so I hucked a wad of saliva back down at him. Close enough, right?

Next year: More drinking and fire. Happy holidays!

* Ilana, I know you live in Mystery Dorm X. If you tell anyone that I was involved in this holiday miracle, the dinosaurs will totally eat you. And I think at least one of them is allergic to human.